Learn and practise Hungarian
with lot of audios
with models of situations
with pictures
with syllabizing of words for better pronunciation
with functional grammar: grammar and communication are linked
with colours, arrows, audios at the grammar tables
with MagyarOk, a series of books for Hungarian as a foreign language
MagyarOK
The lessons and exercises of this homepage follow the study material of the language book and grammar practise book
MagyarOK A1+ written by Szilvia Szita and Katalin Pelcz
– with the permission and assistance of the authors. The homepage Aktív MagyarOK works as a part of the MagyarOK study materials.
MagyarOK A1+ is the first volume of MagyarOK, a series of books for Hungarian as a foreign language. Our approach is communication-centred, vocabulary and topics are taken from everyday life. The books can be used in both group lessons and self-study settings.
The website of the book contains a large number of additional materials such as audio recordings, vocabulary lists, grammar booklets and materials for teachers. All materials on the website are freely downloadable.
The books and the website have been awarded the prestigious European Language Label for innovation.
Learn more about MagyarOK here.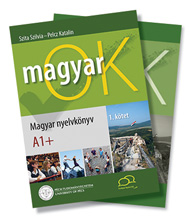 How to use the website?
Choose the chapter you would like to study and/or practice.

(If you are absolutely beginner, follow the order of the lessons. If you have already studied these topics, you can follow your own path by practising.)

Choose the lesson in the chapter.

a.) Learn the new words with the help of the images. Or
b.) Get familiar with the situation with the help of audios and written sentences. Practice the situation by learning model sentences. Or
c.) Learn the grammar rules with the help of tables and examples.

You can help yourself by using the

dictionary

while studying if you would like to check the meaning of a word more exactly.

Practice the lesson with the exercises.

You can make an exercise as many times you want, until you can make it without mistakes.

Use the language book MagyarOK A1+ as well for more efficient learning.

The lessons and exercises sign on which page you can find the topic in the language book or in the grammar practice book.

Practice the vocabulary with memory games and hangman games.

Practice the numbers with the number generator.

If you have a comment or a question to the teacher, get in contact with us.
We wish you an efficient learning!
Send Us a Message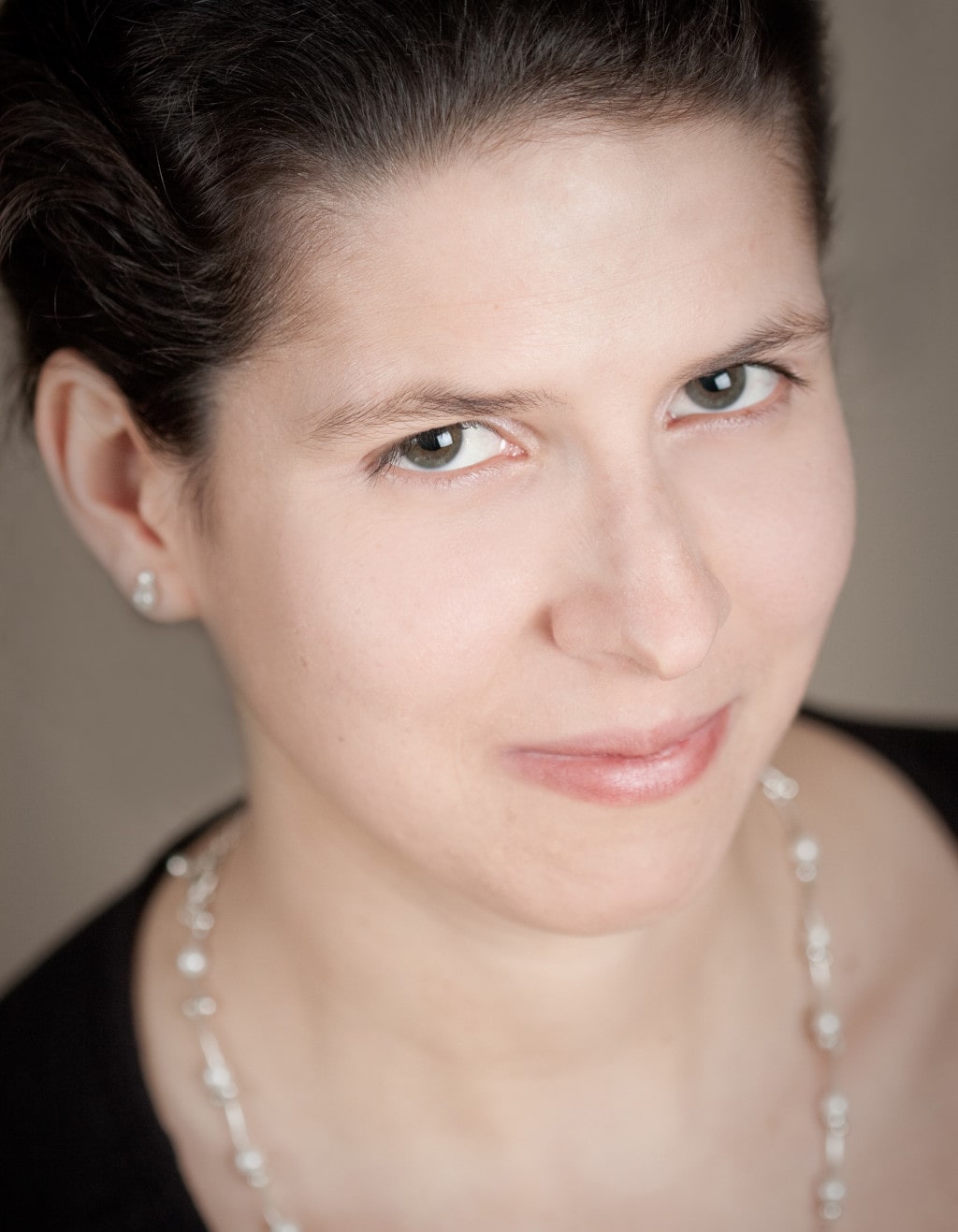 The teacher answers you
The creator of the lessons and exercises is Tímea Baumann, teacher of Hungarian as foreign language. Get to know her better here.

If you have a comment or a question to the teacher, get in contact with us on following e-mail address: aktivmagyarokA1@gmail.com